News Archives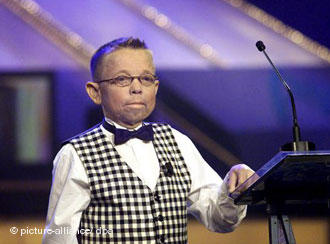 More than 12,000 people in the Netherlands have registered as organ donors since the broadcast of "The Big Donorshow" on June 1, when three contestants vied for the kidney of a dying woman.

The show was revealed to be a hoax at the end of the broadcast, with the role of the "Lisa," who was purportedly suffering from a brain tumor, being played by an actress.

The Dutch television network BNN and producers Endemol said they wanted to highlight the desperate need for organ donors in the Netherlands, which has once of the lowest organ donation rates in Europe.